Siapa sih yang tidak kenal dengan Yuni Shara? penyanyi yang sudah berkarier sejak tahun 1987. Kakak kandurng Krisdayanti ini sampai saat ini masih aktif sebagai penyanyi. Memiliki suara emas pelantun lagu 'Desember Kelabu' ini juga mempunyai paras yang cantik dan awet muda.
Sekarang ini, meski hanya sering tampil di acara off air, Yuni Shara juga tidak pernah lupa untuk membagikan aktivitas kesehariannya di media sosial. Berikut ini 10 potret Yuni Shara saat berada di atas panggung.
1. Yuni tampil menawan dalam balutan kebaya tradisional di konser The Godfather of Broken Heart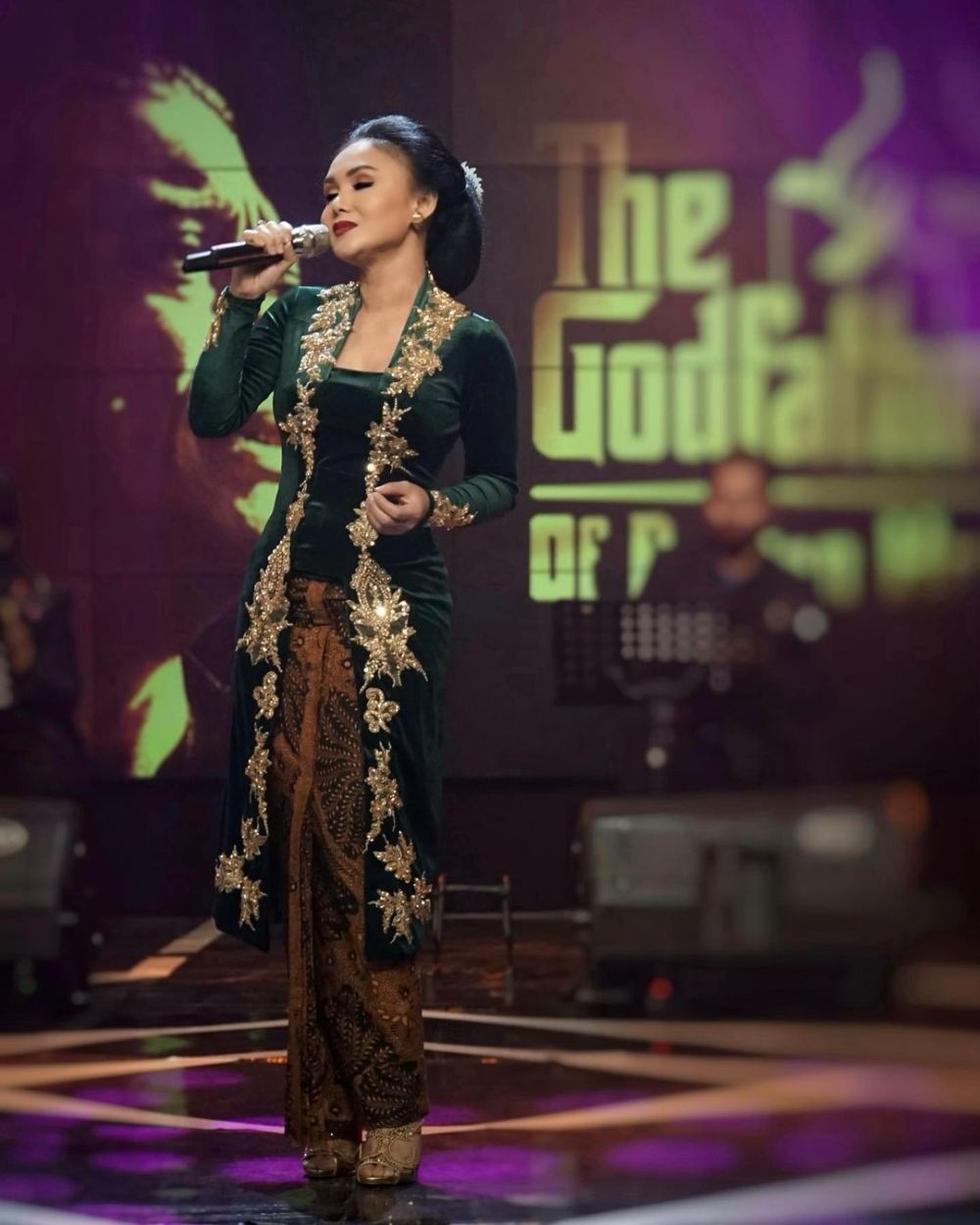 2. Album pertama Yuni berjudul Kasmaran yang rilis pada tahun 1991
3. Hebatnya, walau sudah berkarir lebih dari 30 tahun, nama Yuni Shara tak redup di industri hiburan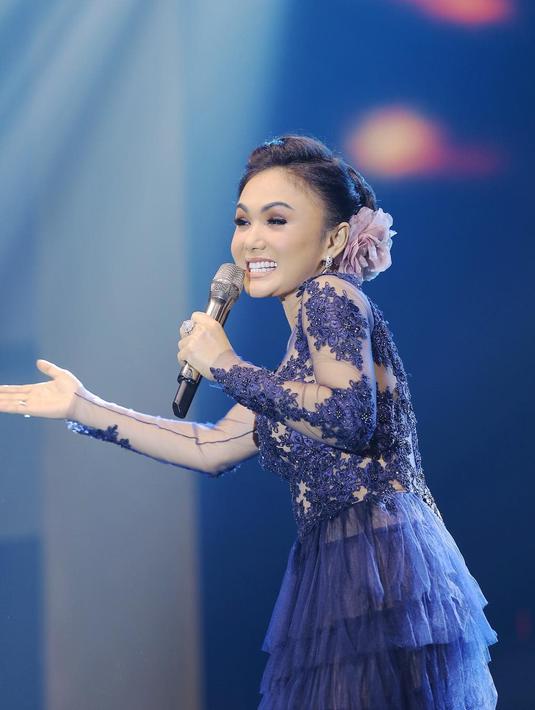 4. Memang sih kegiatan Yuni di layar kaca tak seperti dulu lagi, namun ia sering tampil di acara off air, salah satunya di Konser Putih Adalah Kita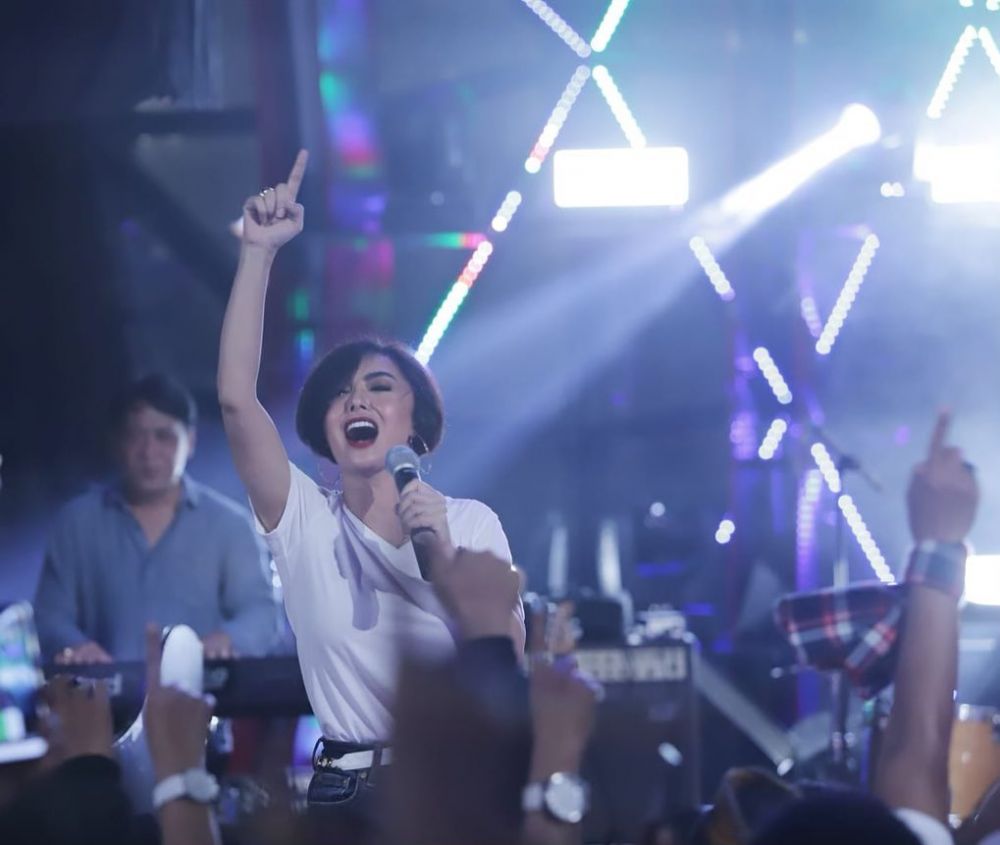 5. Meski sebentar lagi berusia 50 tahun, namun kecantikan Yuni gak pudar, ya?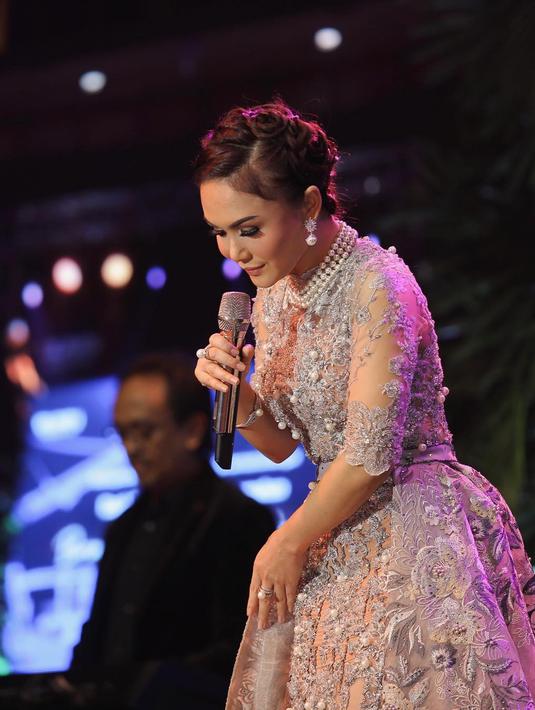 6. Ia juga kerap mengisi acara formal seperti pernikahan dan acara pemerintahan daerah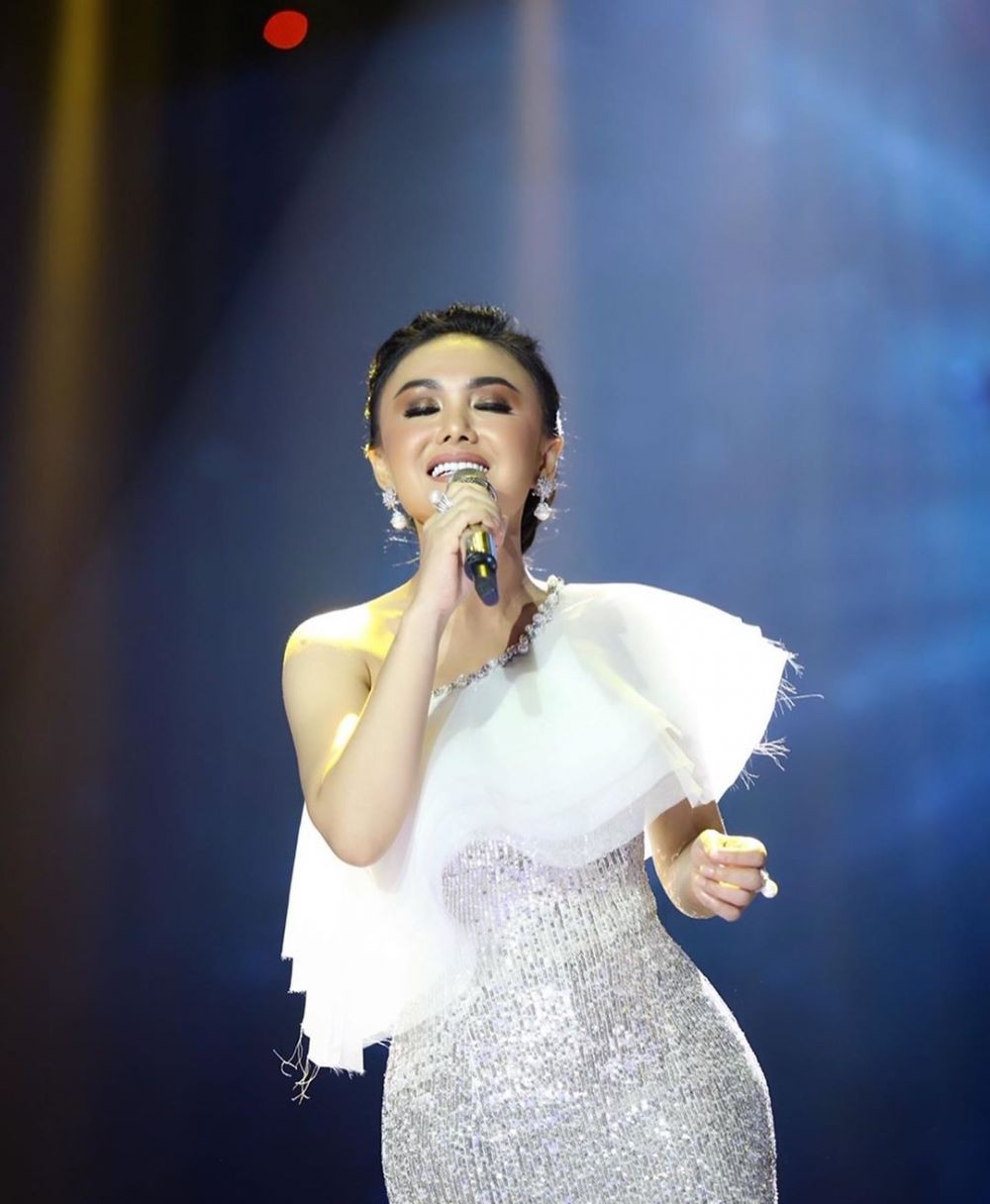 7. Buktinya Yuni sering tampil di panggung 'ReYUNIan' iNews TV, bersama penyanyi senior lain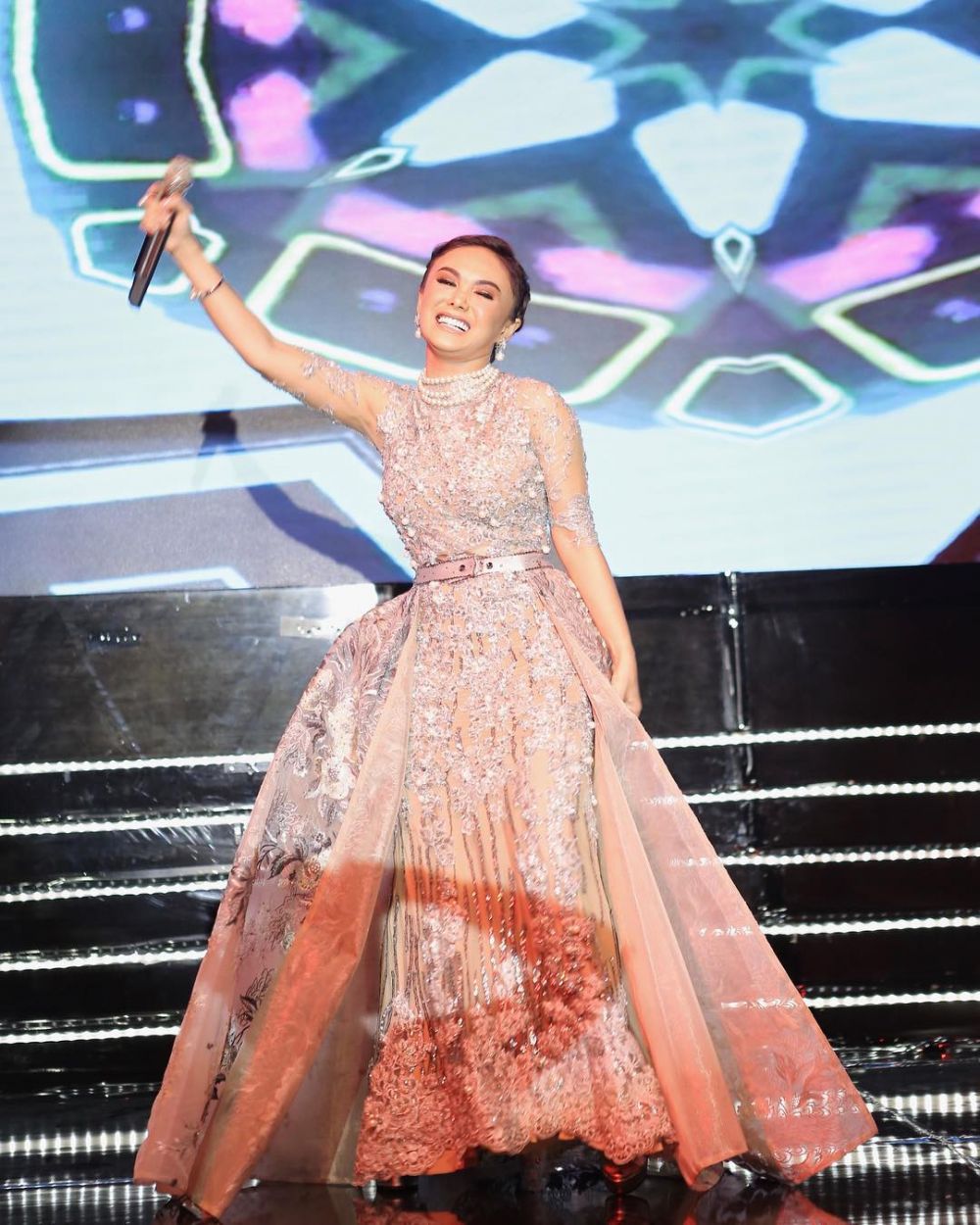 8. Nama Yuni semakin dikenal publik lewat lagu "Hilang Permataku"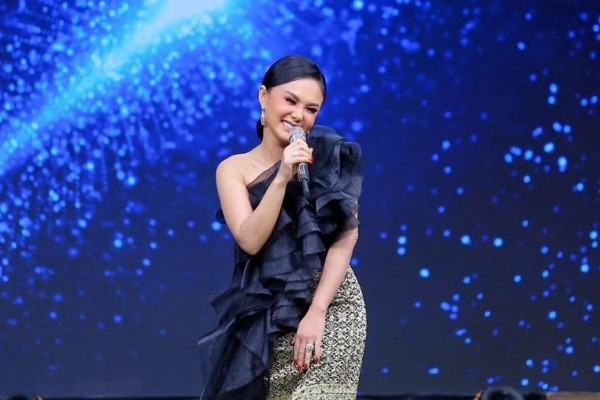 9. Kakak kandung penyanyi Krisdayanti ini, memulai karier menyanyi sejak tahun 1987. Sudah lebih dari 30 tahun, salut!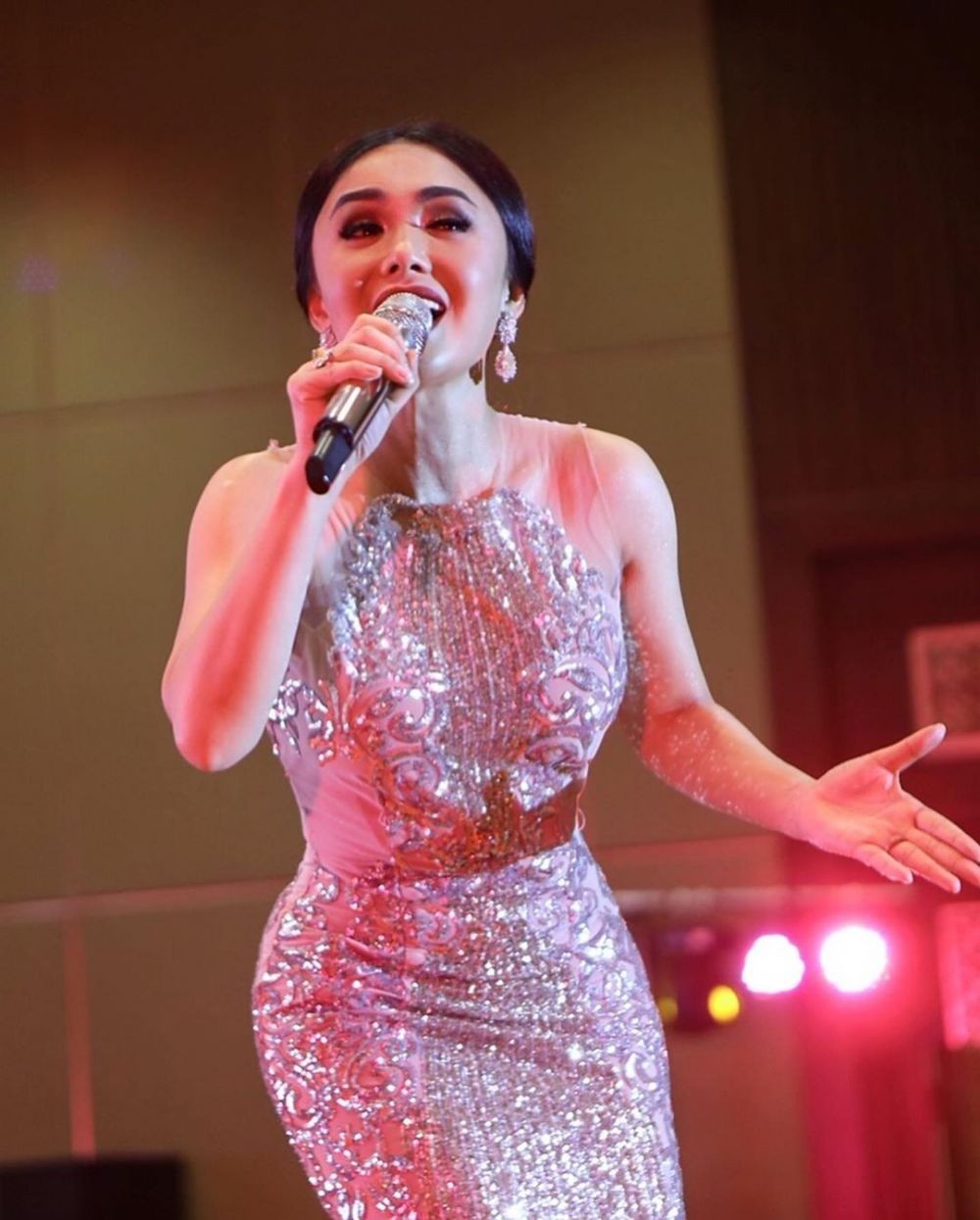 10. Ini dia salah satu aksi panggung Yuni Shara di Java Jazz Festival 2020. Enerjik dan cantik banget!